Last updated: August 2, 2023
Whether you're new to special diets or are looking for good information to help you continue on your journey, this resources page is here to help support your healthy lifestyle. Articles such as the Guide to a Ketogenic Diet and the Importance of Electrolytes on Keto are a good place to start.
Stay tuned for helpful low-FODMAP resources and a section dedicated to pets, with a special focus on feline health and feeding felines like the carnivores they are.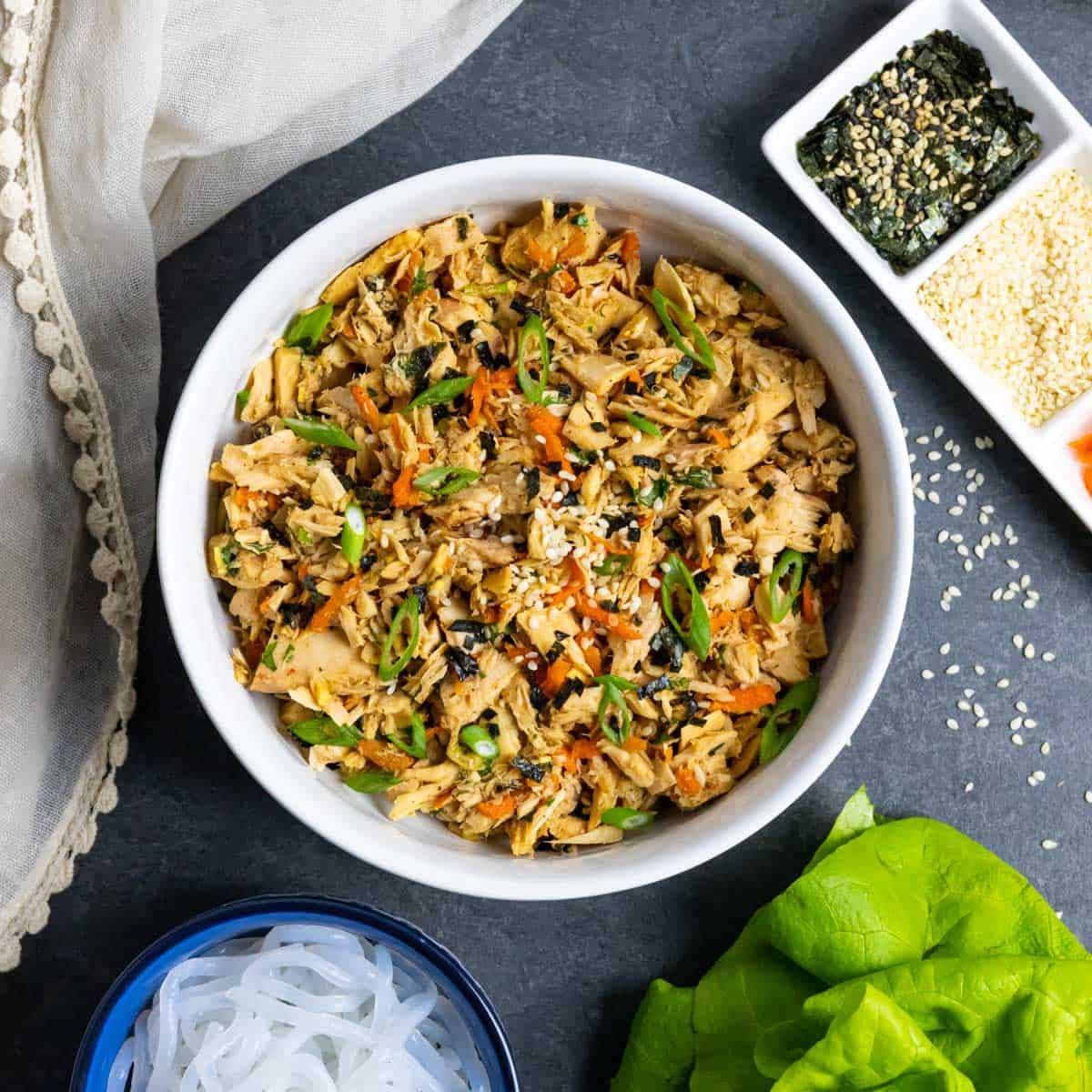 Low-FODMAP Articles (Coming soon...)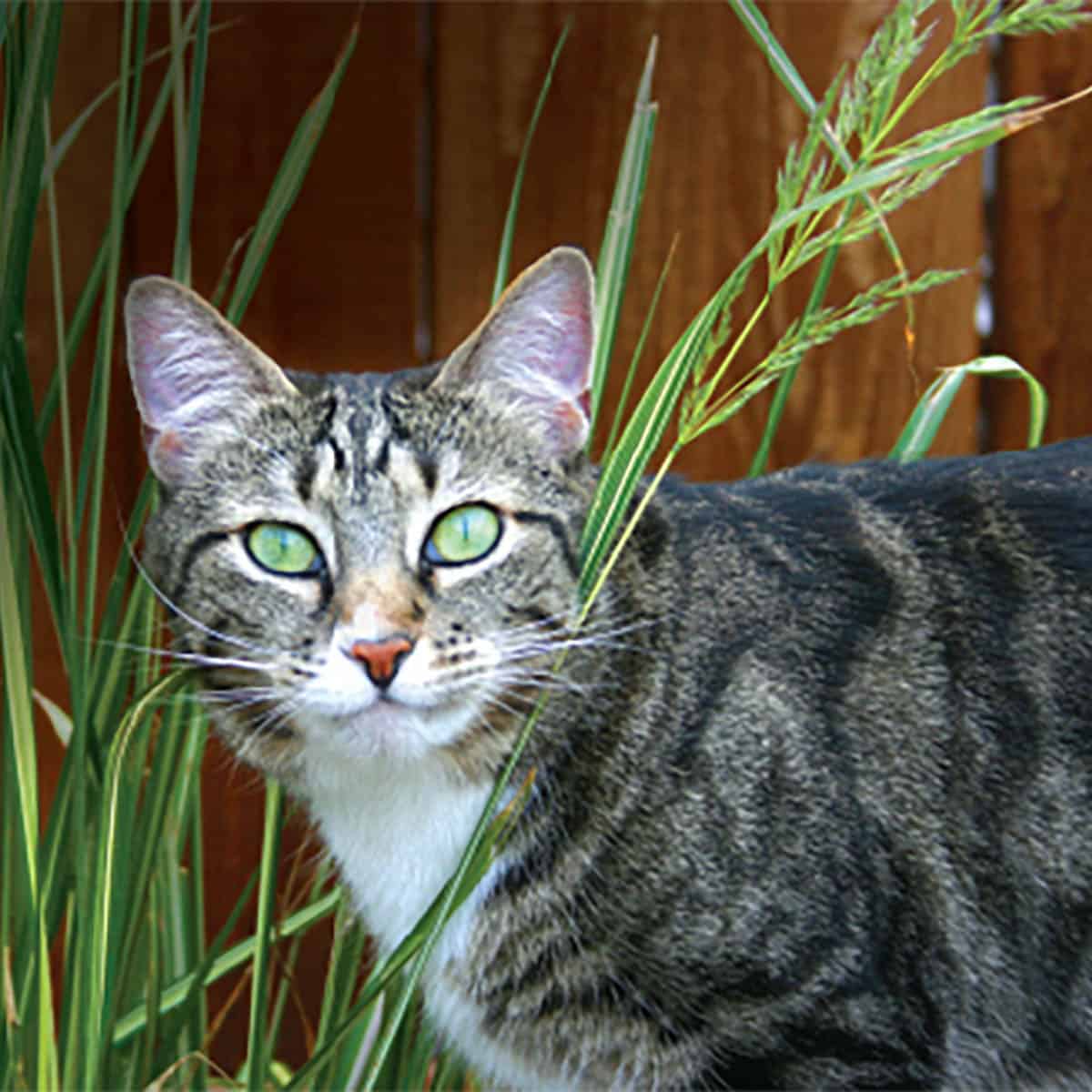 Pet Articles (Coming soon...)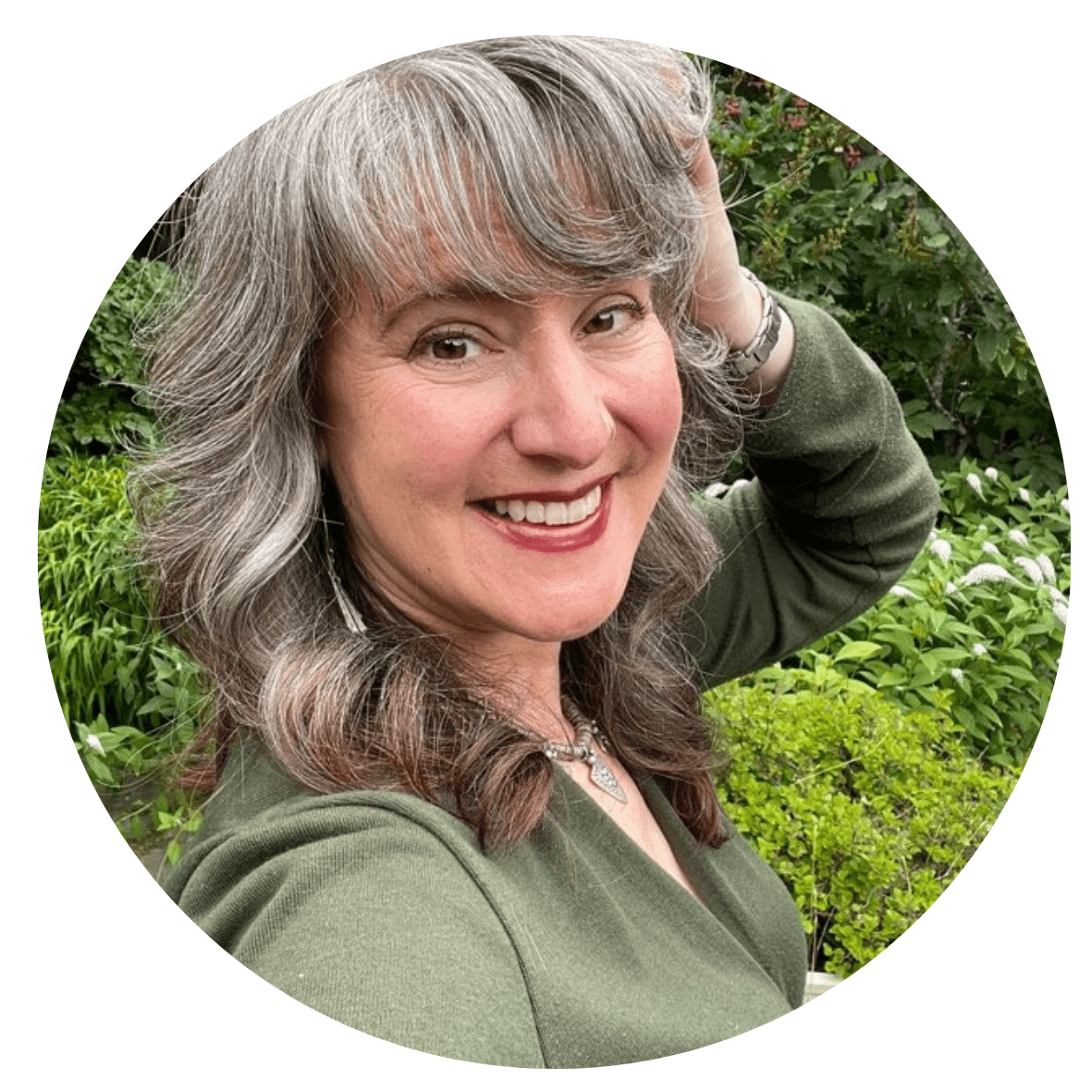 Tracey Hatch-Rizzi, LAc, MAcOM is an acupuncturist, herbalist and bodyworker with a Master's Degree in Oriental Medicine. She is Monash University trained in a low-FODMAP diet, and has spent many years helping her patients follow special diets and manage dietary restrictions. She has been following a low-carb and low-FODMAP diet for several years and is dedicated to providing delicious, healthy recipes, and educational resources to help others find optimal health through informed diet and lifestyle choices. Learn more...