Join the Rad Foodie mailing list!
Have questions? Contact me, I'm happy to help!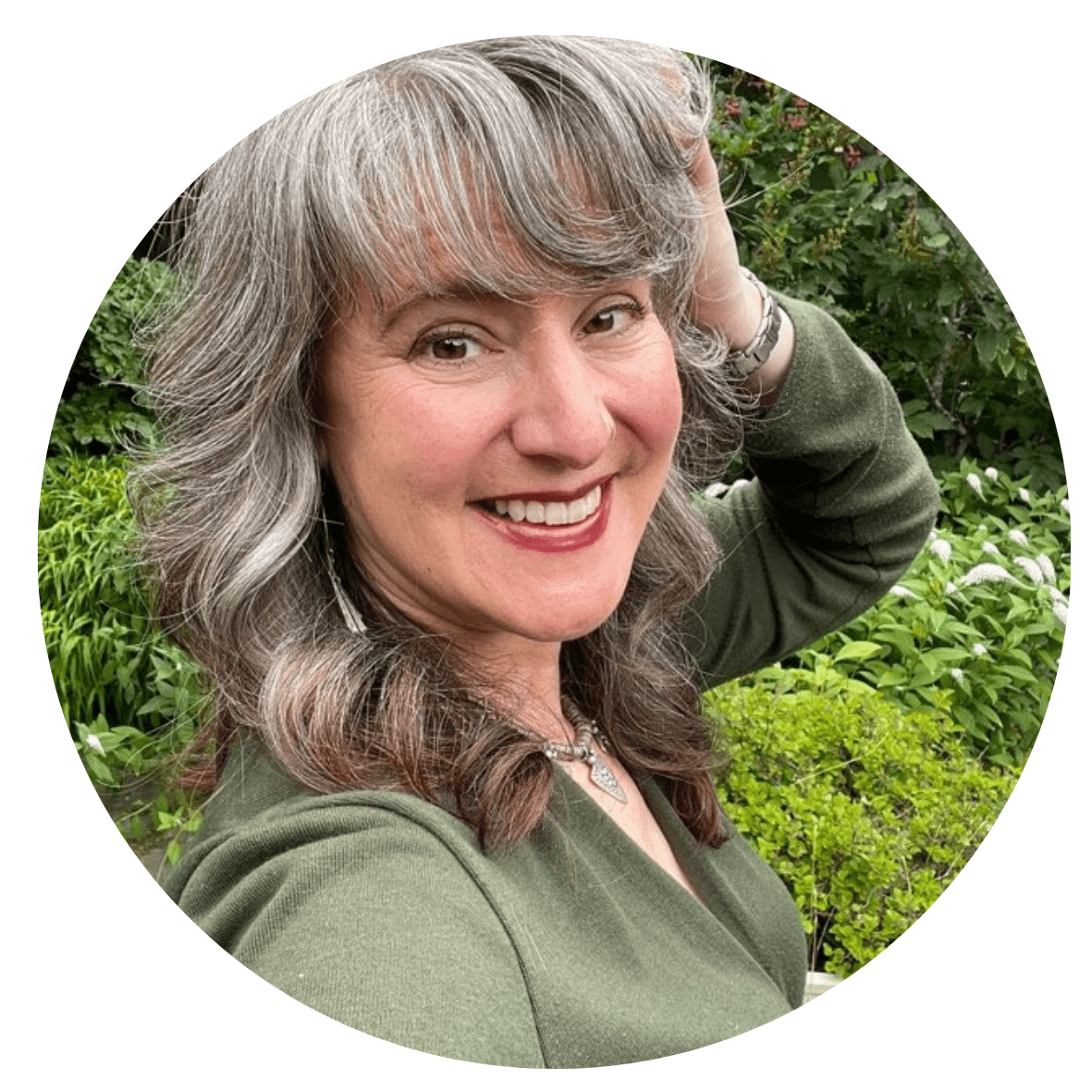 Tracey Hatch-Rizzi, LAc, MAcOM is an acupuncturist, herbalist and bodyworker with a Master's Degree in Oriental Medicine. She is Monash University trained in a low-FODMAP diet, and has spent many years helping her patients follow special diets and manage dietary restrictions. She has been following a low-carb and low-FODMAP diet for several years and is dedicated to providing delicious, healthy recipes, and educational resources to help others find optimal health through informed diet and lifestyle choices. Learn more...