Last updated: July 21, 2022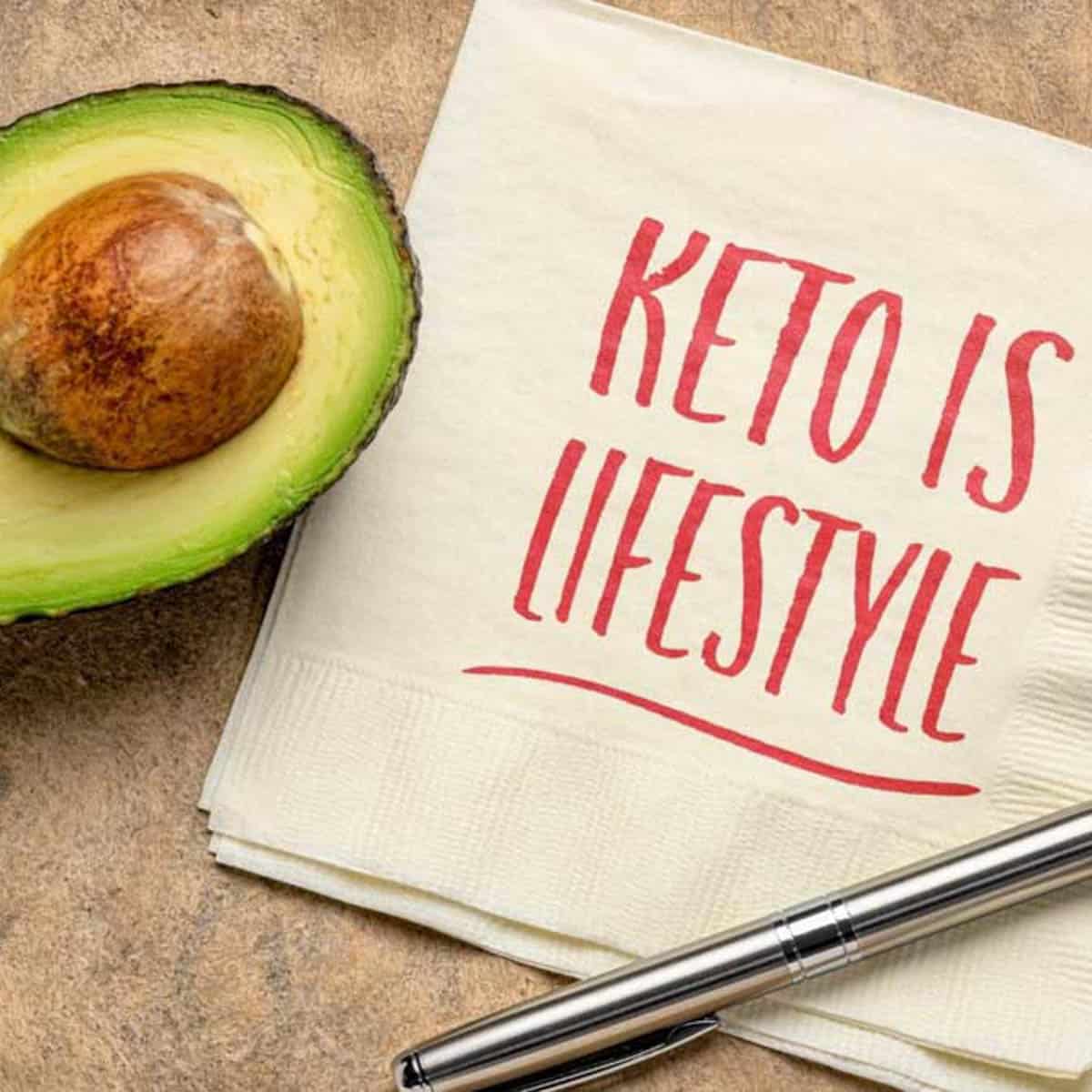 The keto diet is a well known, low carb diet with many health benefits, including weight loss.
Whether you're new to a keto lifestyle or simply looking for good information to help you continue on your journey, this resources page is here to support your healthy low carb lifestyle.
Browse my healthy Keto Recipes, and learn about keto in my Guide to a ketogenic Diet.
Articles
---
---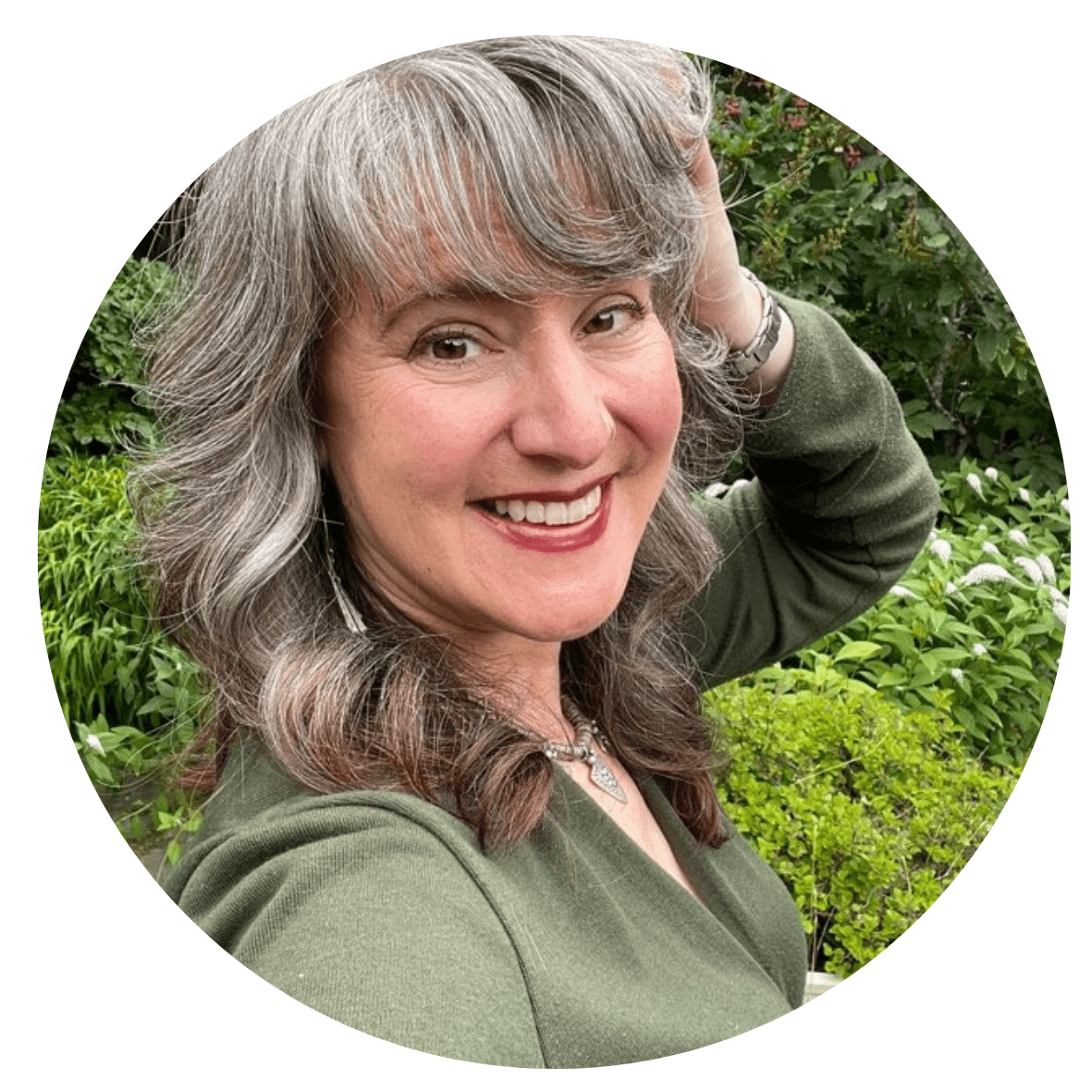 Tracey Hatch-Rizzi, LAc, MAcOM is a licensed acupuncturist and herbalist with a strong background in science and nutrition. She has followed a ketogenic diet since 2018 and has over 10 years' experience with special diets, including the low-FODMAP diet. Tracey is dedicated to providing delicious, healthy recipes, and educational resources to help others find optimal health through informed diet and lifestyle choices. Learn more…